Lose yourself in the slums
Zandvoort used to be a fishermans village. The men went out to sea to catch fish and the women walked to Haarlem with the catch in baskets on their backs. Over the 'Visserschpad' to the fish market on the Grote Markt to trade the goods.
The village still has many traces of the fishing era. You can take a lovely stroll through the small streets behind the beach, the 'sloppies', past the small fishermen's houses and white and sand coloured villas.
Where?
Zandvoort centre, around the Zandvoort museum, including the Achterom and the Rozenobelstraat.
When?
All year round.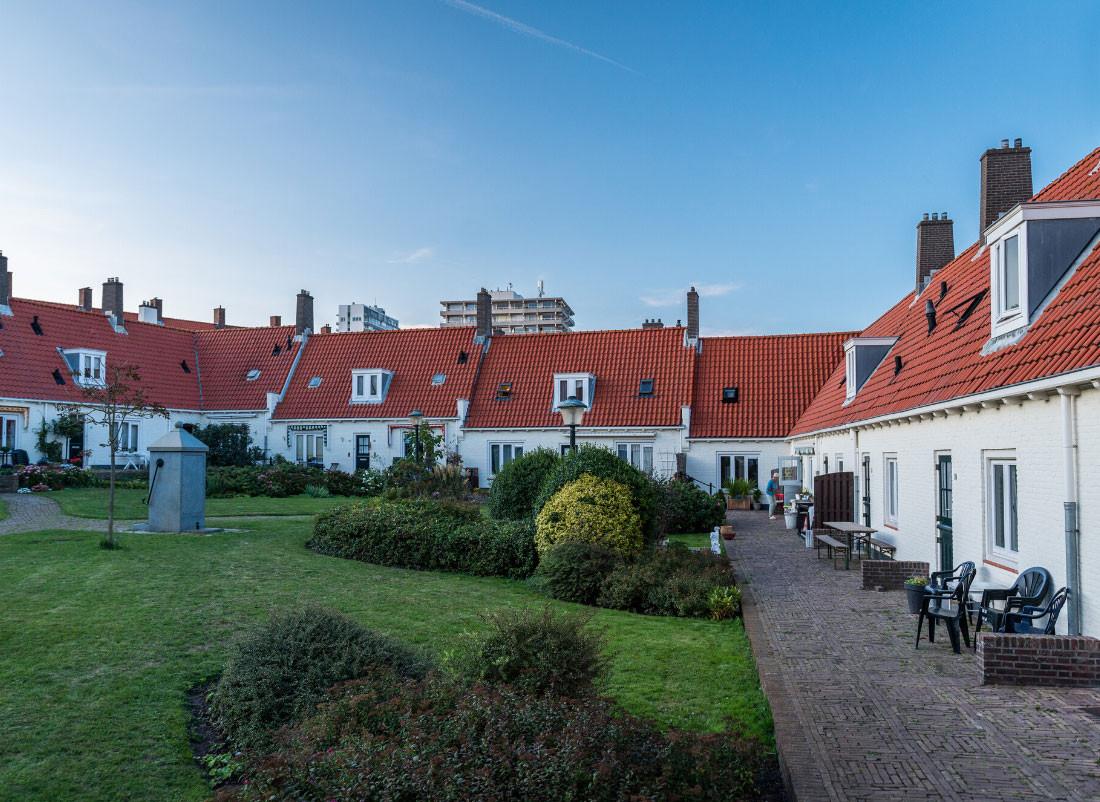 Additional Information
At the Zandvoorts Museum you can book a guided slop walk. If you prefer to go on your own, you can buy the walk in book form.
You can find more information about the sloppies here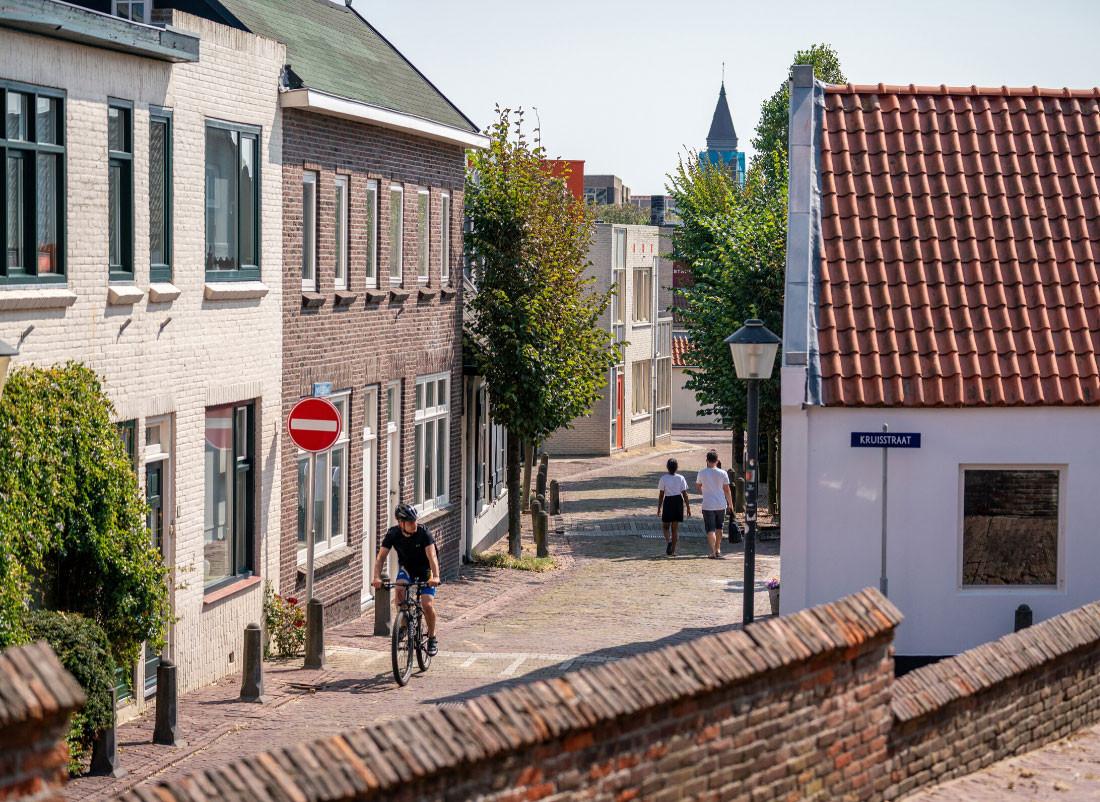 More info
Share your tip