ZANDVOORT RACEFESTIVAL
Zandvoort Racefestival is the Side Events Programme of the Formula 1 Heineken Dutch Grand Prix. From 12 August, we count down in style to this fantastic event in Zandvoort.
During the Race Festival, Zandvoort comes completely in racing atmosphere. The whole village will be decorated, there will be various selfie spots and activities for the whole family! With fun promotions, giveaways and competitions, we are living up to the start of Formula 1 in Zandvoort.
Preparations are currently in full swing, follow us on Instagram and Facebook for the latest updates.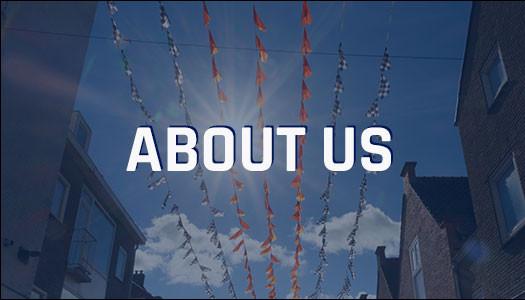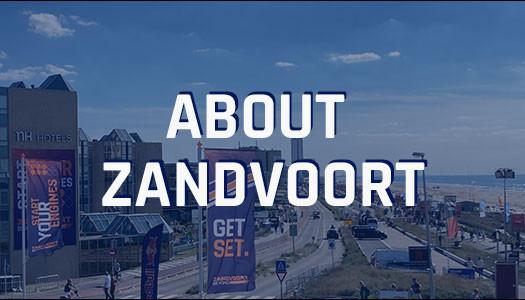 Aftermovie Zandvoort Beyond 2023
Get Set and start your engines!
The 2023 Formula 1 Heineken Dutch Grand Prix will take place on the weekend of 23, 24 and 25 August at CM.com Circuit Zandvoort. Wondering how many more days it is until F1 in Zandvoort? Check the countdown clock above to see exactly when the engines will be started and you should be ready.
'Zandvoort Beyond becomes Zandvoort Racefestival'
Research has shown that the name Zandvoort Racefestival better suits the needs of our visitors. Moreover, this name also better suits the experience of the attractions.
Media
If you want to get into the racing mood in advance, check out the footage from previous years
Discover Zandvoort
With such an attraction as Circuit Zandvoort, you would almost forget that there is more to Zandvoort than racing. The beautiful beach with over 30 pavilions, the unique surrounding nature, the nicest streets. For inspiration on what to do outside Formula 1 in Zandvoort, check out visitzandvoort.nl.