Workshop Beach combing
Zandvoort has a clean beach. But if you look closely, you will find many small and larger pieces of litter in the sand. Fortunately, more and more people understand how harmful plastic is to marine animals and birds and that it should therefore be cleaned up.
The people of Juttersgeluk collect plastic voluntarily five days a week to do their bit for society. Beachcombing and recycling plastic is a nice, low-threshold way to do this.
Do your bit and go beachcombing!
At Juttersgeluk you can follow a workshop on beachcombing with a group or as a company outing. Super fun, interesting and you make sure the beach in Zandvoort stays clean. In addition, you support the work of Juttersgeluk, so that they can maintain their social workplace.
Where?
Zandvoort beach

More information
For more information please check the Juttersgeluk website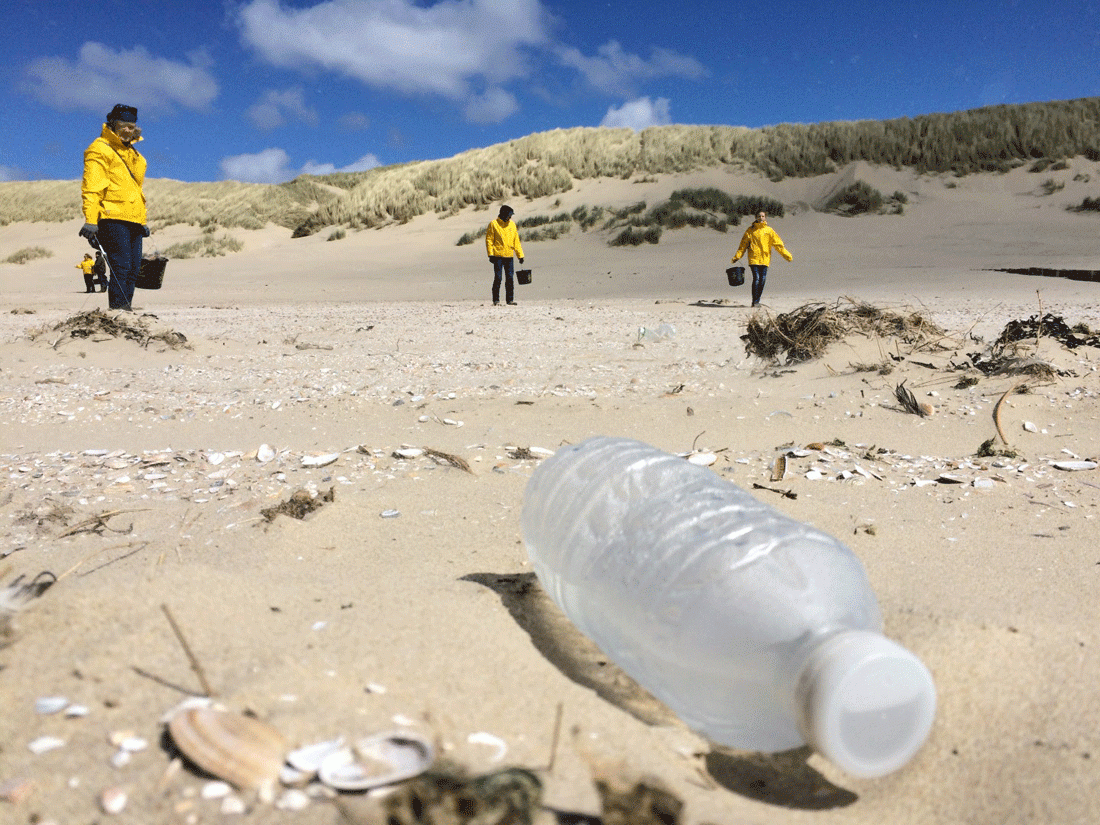 More info
Share your tip