Walking among the deer
Have you ever looked a deer straight in the eye? Or silently walked past enormous antlers in the bushes? In the dunes on the southern edge of Zandvoort you can walk with a deer guarantee. So grab your camera and set off into the Amsterdam Waterleidingduinen.


Where?
Amsterdamse Waterleidingduinen, Zandvoortselaan 130.
When?
All year round, but during the rutting season (October) a walk is most special. Then you can hear them grunt and with a bit of luck see them fight.
What are the costs?
€ 1.50 entrance fee per person over 18 years of age.
Extra Informatie
The entrance to the AWD is a 5-10 minute bike ride from the centre of Zandvoort. If you come by car you can park at the entrance. Click here for more information.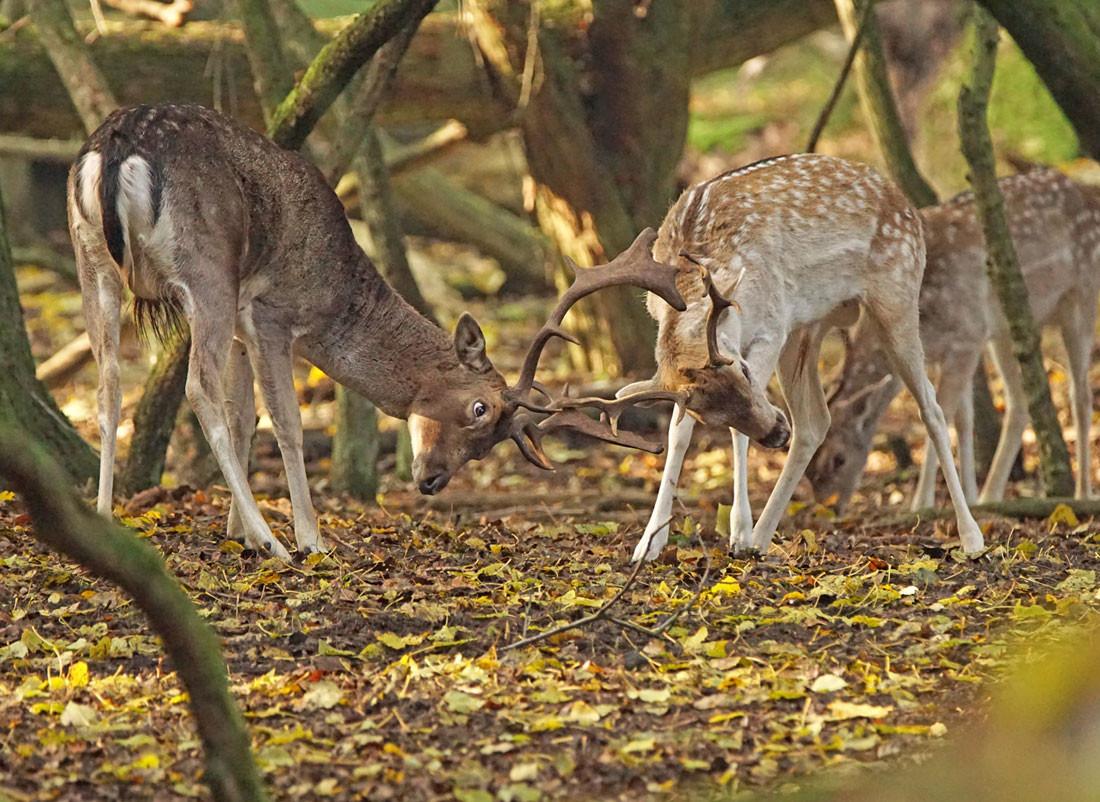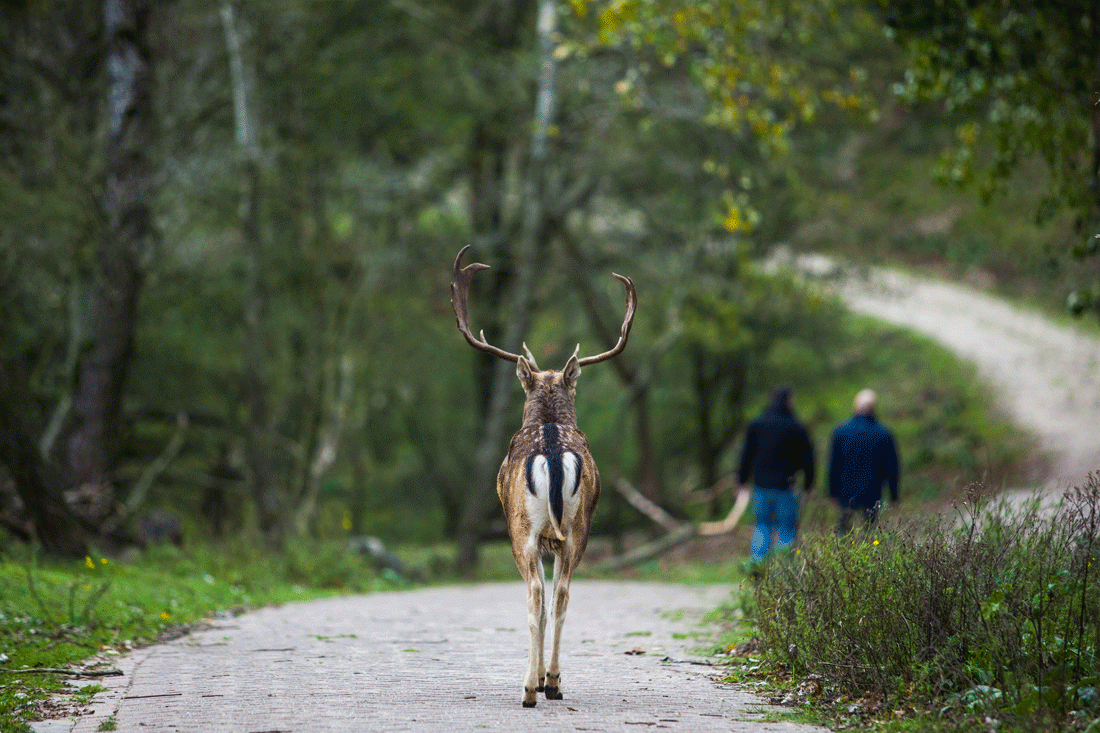 More info
Share your tip