Walk through the 4 cores
Do you also love running? And do you prefer running a varied route? Then this is a lovely run of about 8 km! You run through the village, past the CM.com Circuit Zandvoort, through National Park Zuid-Kennemerland and from Bloemendaal along the boulevard back to Zandvoort. Want to challenge yourself a little more? Then walk along the beach instead of the boulevard. Finish off with a leg up and a refreshing drink at one of the beach pavilions or in the village. You have earned it!
And do you want to take it easy? Of course, you can also walk the route.
Wo?
Zandvoort
Wenn?
All year round
Extra info
Start at the roundabout Boulevard Barnaart – Burgemeester van Alphenstraat – van Lennepweg – Vondellaan – Jacob Catsstraat – Heimansstraat – van Pagépad – Lorentzstraat – Keesomstraat – Duinpieperspad – Zeeweg – Boulevard Barnaart (or beach) – roundabout Boulevard Barnaart. Of course, the route can also be reversed. Have fun!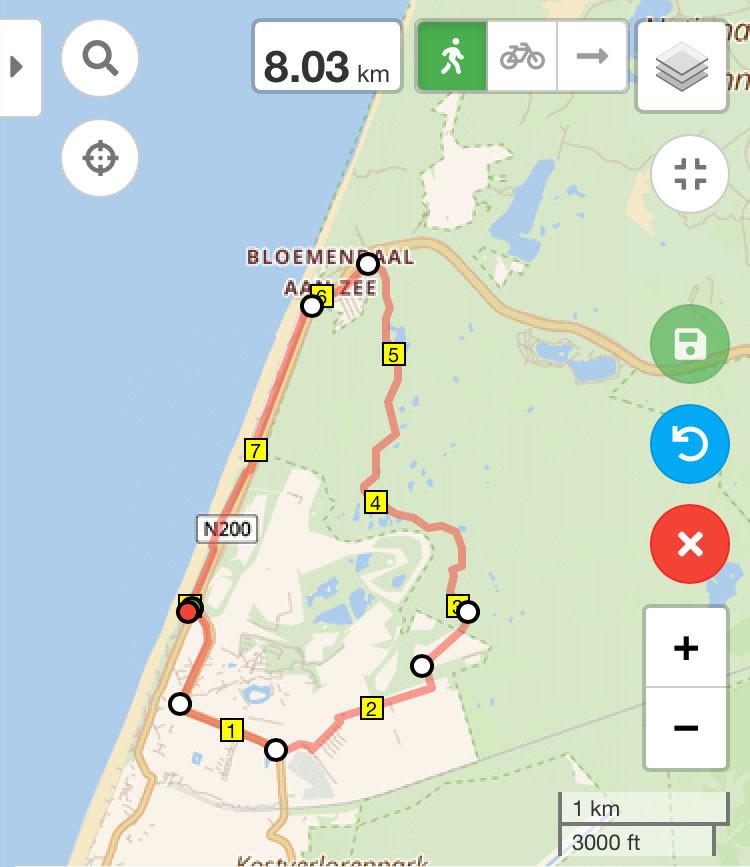 Share this experience here:
More info
Share your tip