Try an 'Emma-slice'
A tip especially for those with a sweet tooth: the Zandvoort Slice (Zandvoortse plak)! A finger-licking pastry.
The 'Zandvoortse Plak', actually called the 'Emma Plak', was invented in the 1950s by a baker in Zandvoort in honour of the former Queen Emma. The cakerole with a strawberry filling is topped with fresh baker's whipped cream, almond slivers and a piece of peach. And of course, as the icing on the cake, a chocolate.

A cake you must taste yourself. Enjoy it!
Where to buy?
Patisserie Chocolaterie Zandvoort, Haltestraat 14

Costs?
€2.60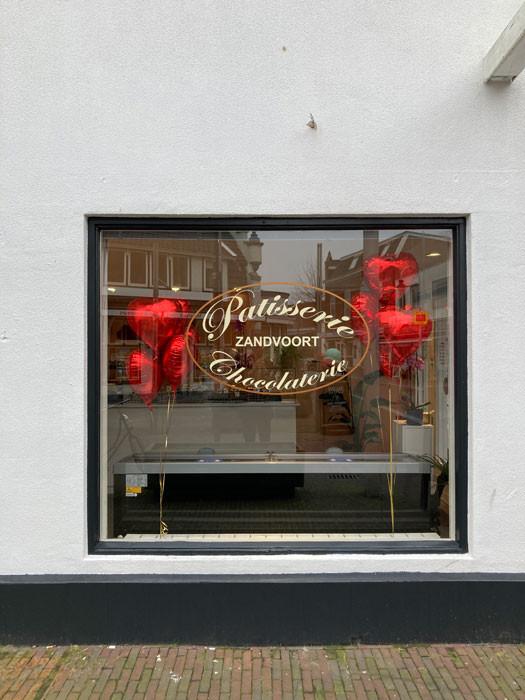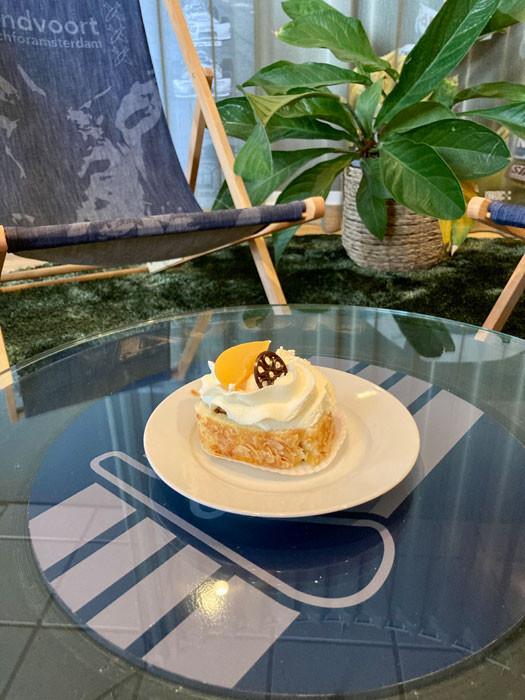 More info
Share your tip