Salty & Sweet
Bianca, 43 jaar
"I got the tip to try the Salty Sweet cheese ("Zilte Zoete") from De Kaashoek. I like a slightly older cheese and was not disappointed. A bit sweet with salt crystals: a great taste and highly recommended."
Where?
De Kaashoek, Haltestraat 38.
Costs?
When?
Mo - Fr: 08.00 AM- 06.00 PM
Sa: 08.00 AM - 05.00 PM
Su: Closed
More information
Are you a fan of old cheese? Then you must have tried this cheese. The 14-month-ripened cheese is made especially for the Kaashoek and will certainly pleasantly surprise you.
The Zandvoort Salty Sweet is made 'for people with taste'. It is traditionally made with a rich flavour. Spicy with a little sweetness and with large salty crystals: a must for the real aficionado.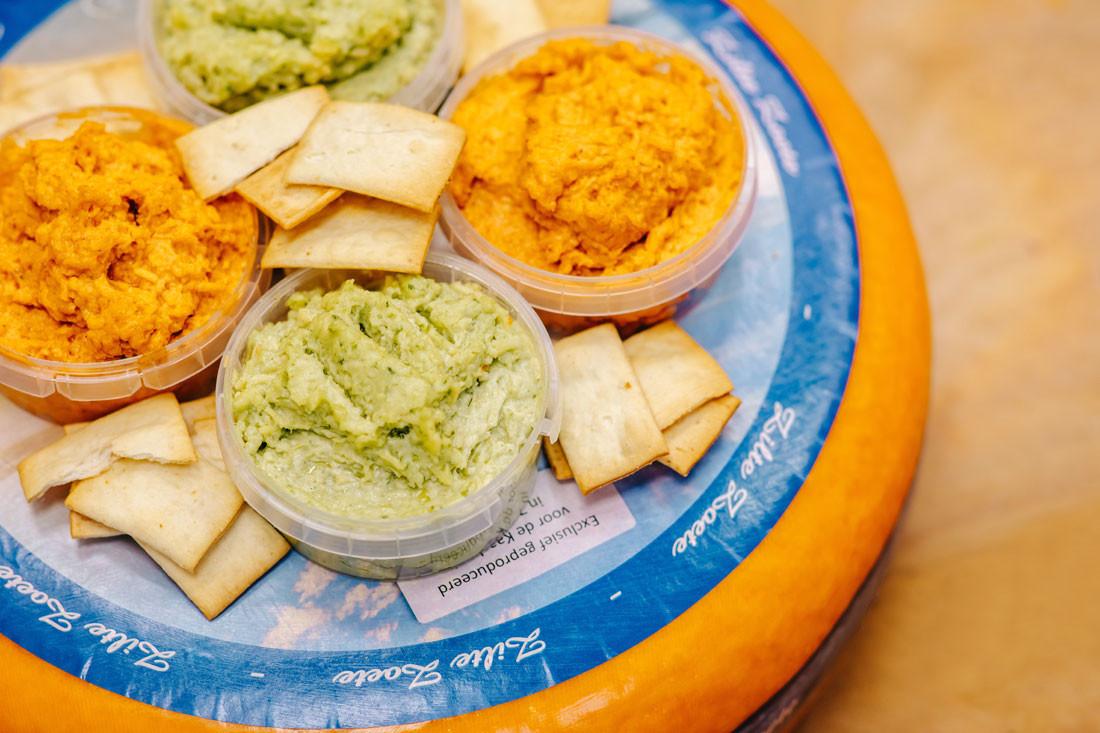 Share this experience here:

More info
Share your tip