Horse riding on the beach
Between 1 October and 1 March you can go on the beach with your horse, nice galloping through the surf! Horseback riding on the beach is best at low tide, when the sand is hard and the beach is very wide. There are also beautiful bridle paths through the dunes around Zandvoort which you can use all year round. You can do that with your own horse if you live in the area, but you can also take your own horse and use holiday stabling at one of the riding schools in Zandvoort. You don't have your own horse but you are a good rider? Then you can join the beach and dune rides that the riding stables in Zandvoort regularly organise.
Where?
Manege De Baarshoeve, Keesomstraat 15A, 023 - 571 5894
When?
Between 1 October and 1 March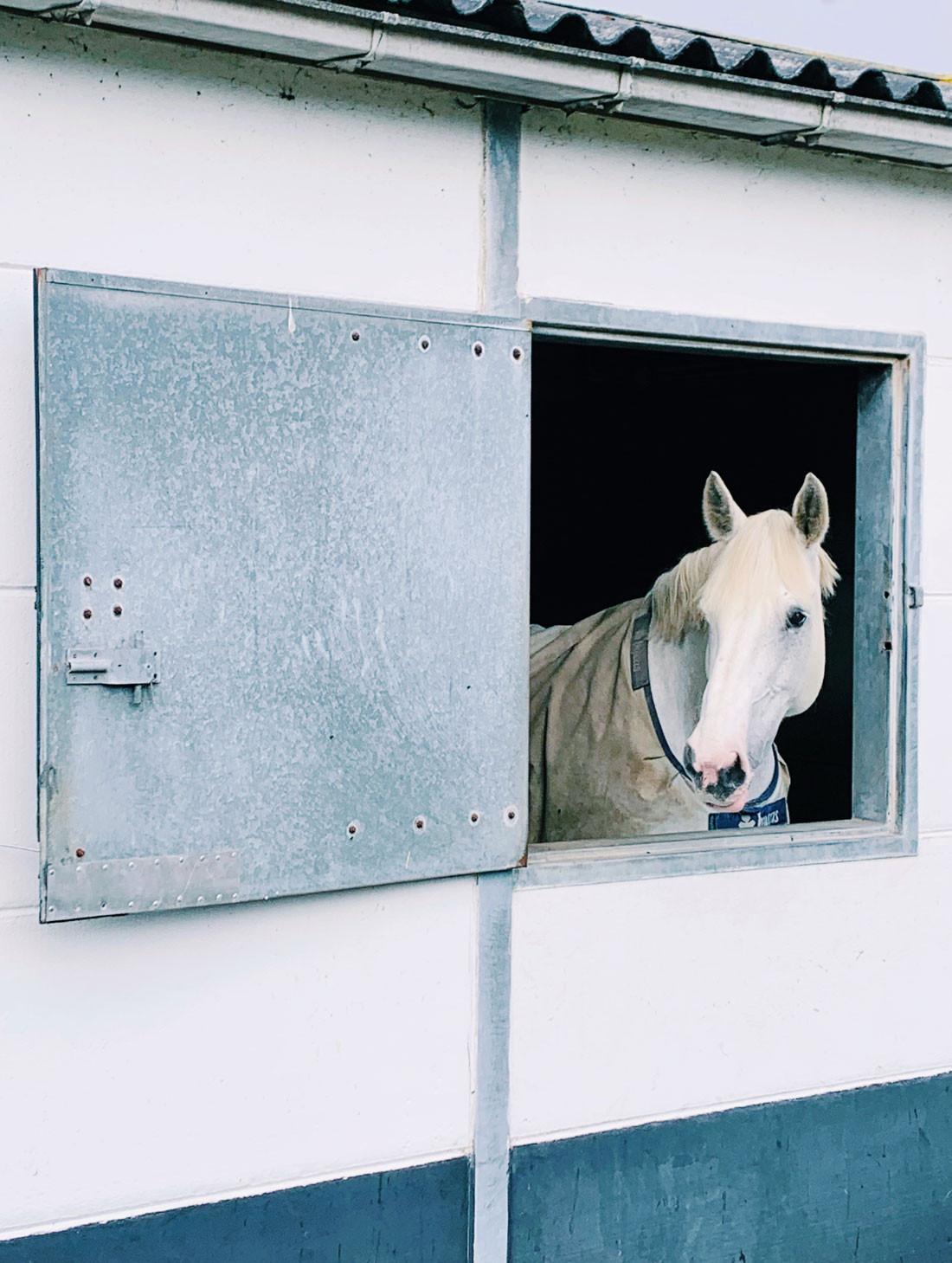 More info
Share your tip