Yoga at the beach
Bare feet in the sand, the roar of the sea, wind through your hair. Yoga on the beach is ultimate enjoyment. After an hour of Hatha/Vinyasa yoga on Zandvoort's Zuidstrand you will feel like you have been reborn. Our tip: add a day at the beach.
When?
Every Wednesday and Friday morning from 09.00 to 10.00.
Where?
Tent 6, Boulevard Paulus Loot 6.
Sign up and costs?
A maximum of 8 people can participate in each class. Therefore, please sign up in advance. The costs for 1 lesson are € 12,-.
Additional information
For more information, please visit the website of Zenzo Yoga.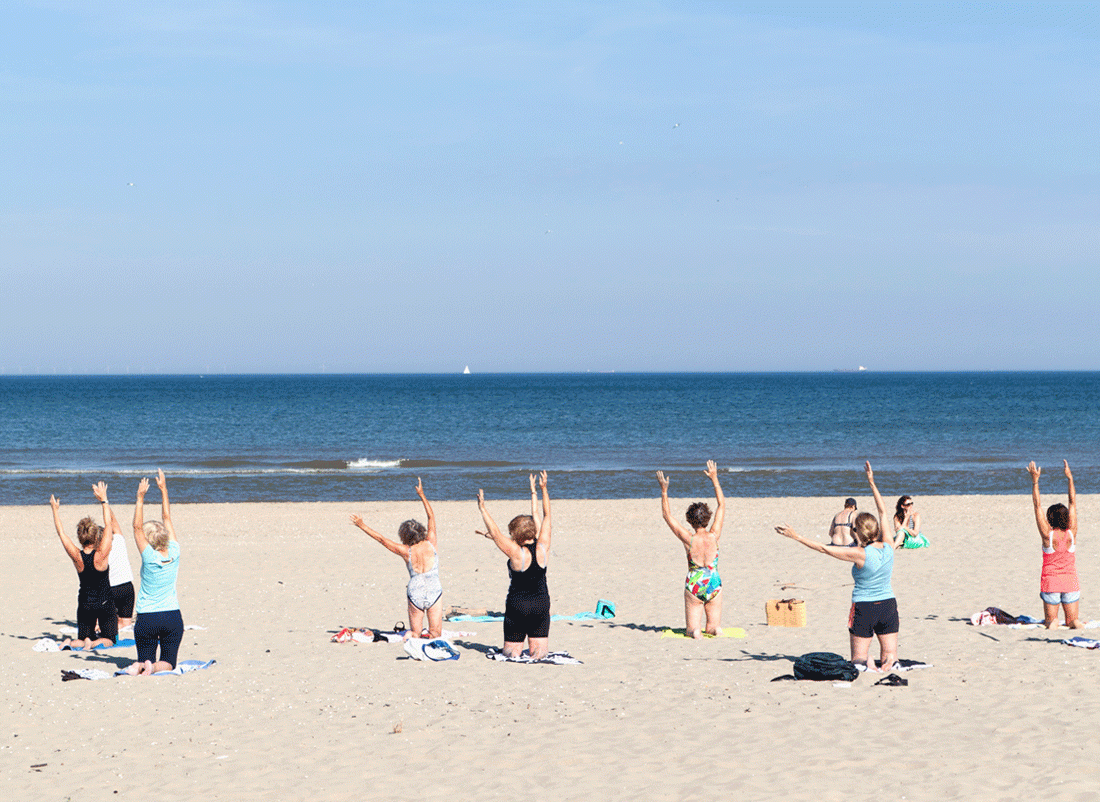 More info
Share your tip