The-race-shop-of-Zandvoort
As a real racing fan, you must have done at least two things in Zandvoort: the first is of course visit the only Formula 1 circuit in the Netherlands. But the second thing is at least as much fun: step inside Pole Position!
This shop is a Valhalla for motor sports enthusiasts. From memorabilia to merchandise: you will find it at Pole Position. And if you are looking for something special, there is a big chance that they can arrange it for you.

Address?
Pole Position, Kerkstraat 18
When?
Open all year round.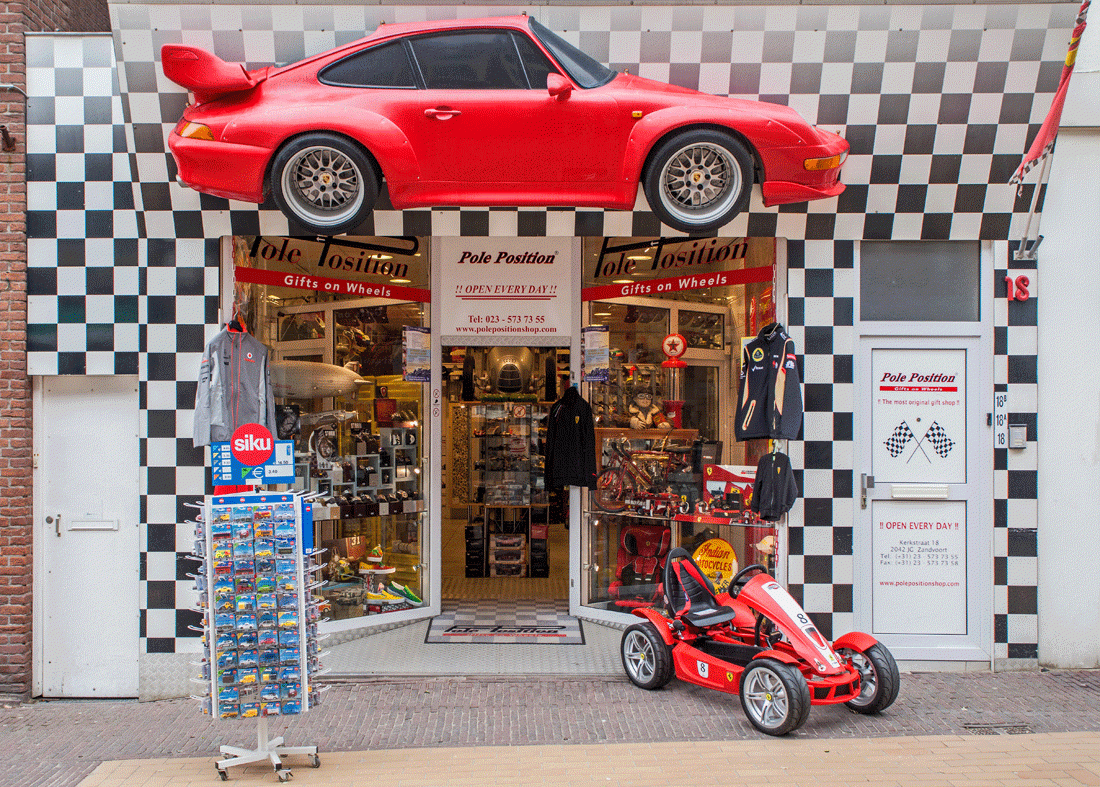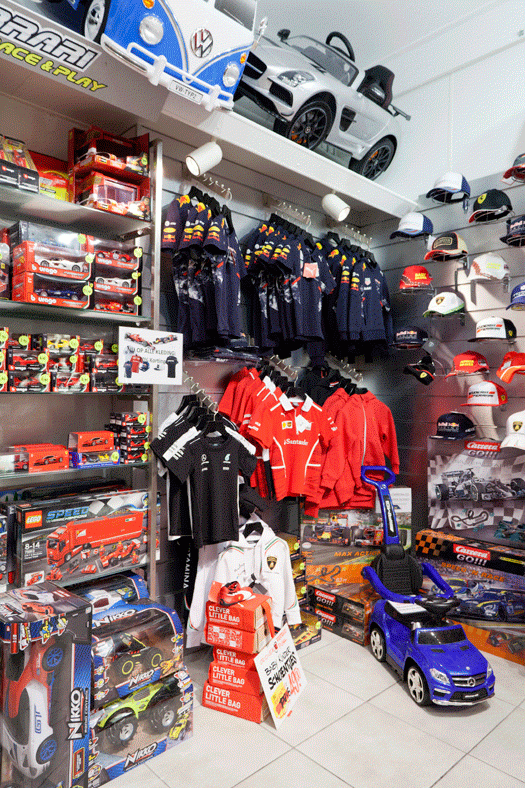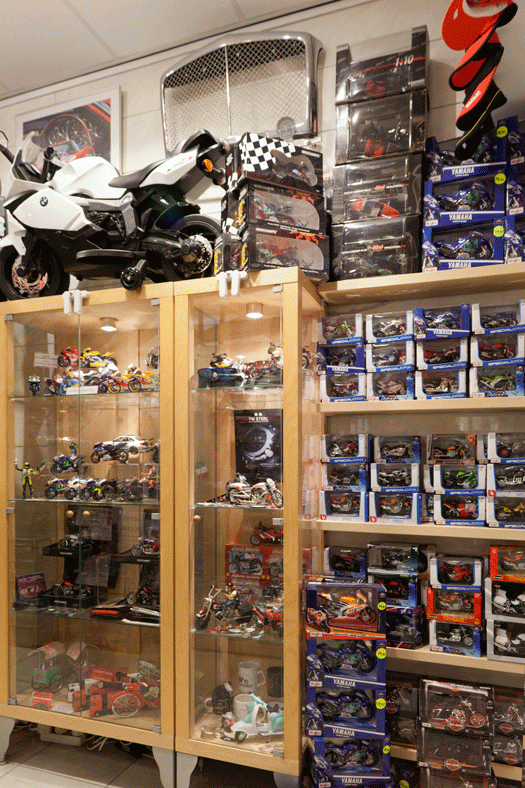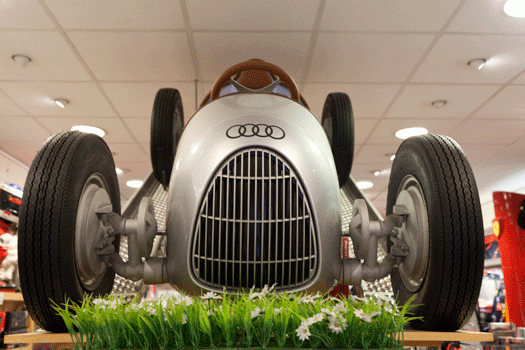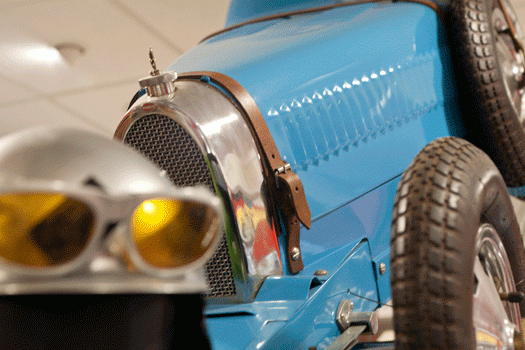 More info
Share your tip