Swim in a dune lake
Dune lake 't Wed is a wonderful place to cool off on a hot day. And a great alternative to a swim in the sea.
After a short walk through the beautiful forests of the Zuid-Kennemerland National Park, you go straight to the dune lake. In the clean dune sand you will find a place for your towel before taking a plunge into the cool lake. The first few metres to the ball line are no more than 50 cm deep and therefore ideal for small children to play in. Behind the line, you can swim in peace and enjoy the beautiful area.
Where?
National Park Zuid-Kennemerland, Entrance Koevlak, Zeeweg 12, Overveen
Costs?
Entry to the area is free. If you come by car, you can park at the visitor centre (€9 per day).
More information
't Wed is about 500 metres from the visitor centre and cannot be reached by bicycle. Toilets are available.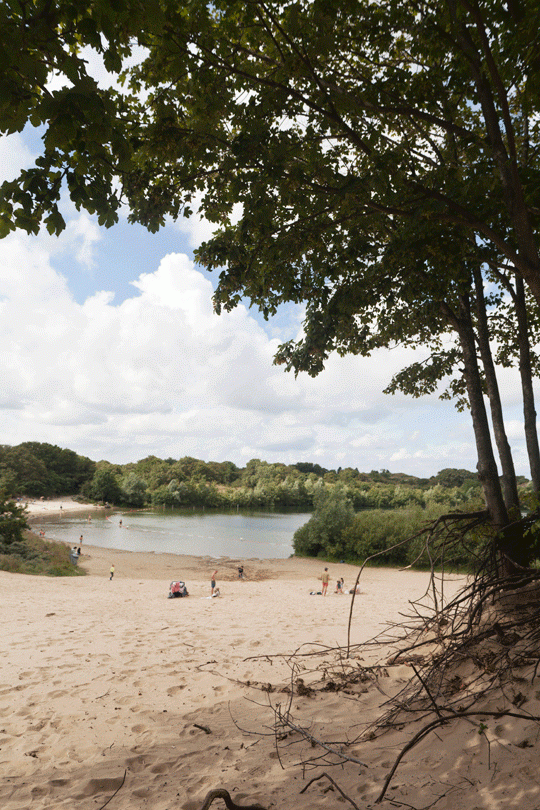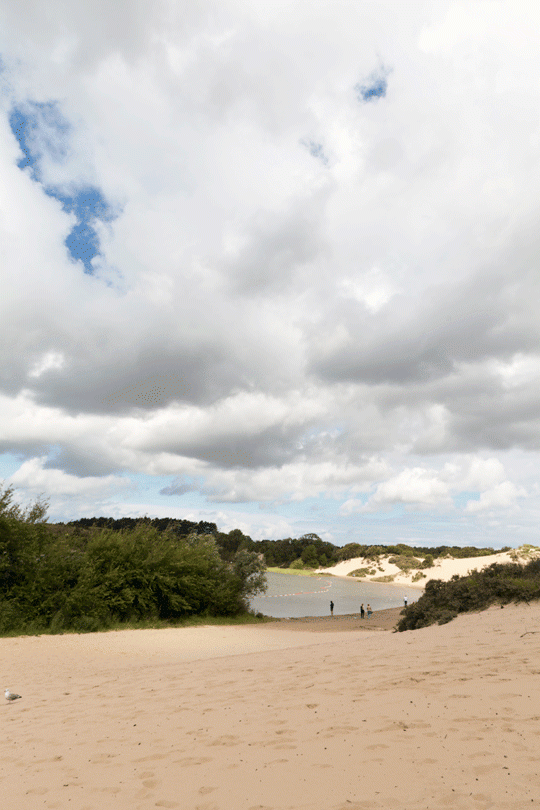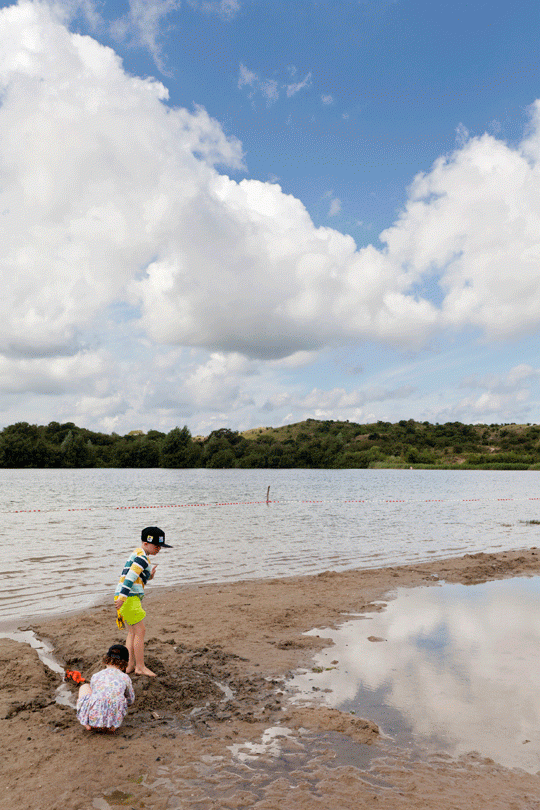 .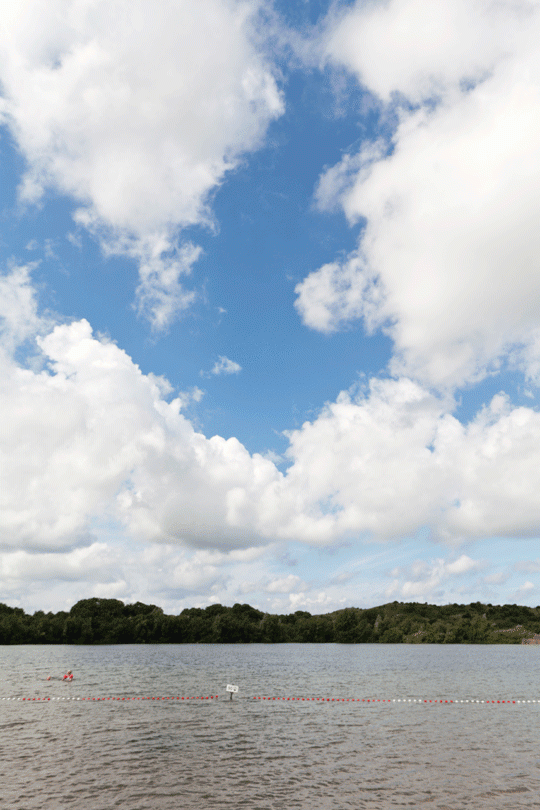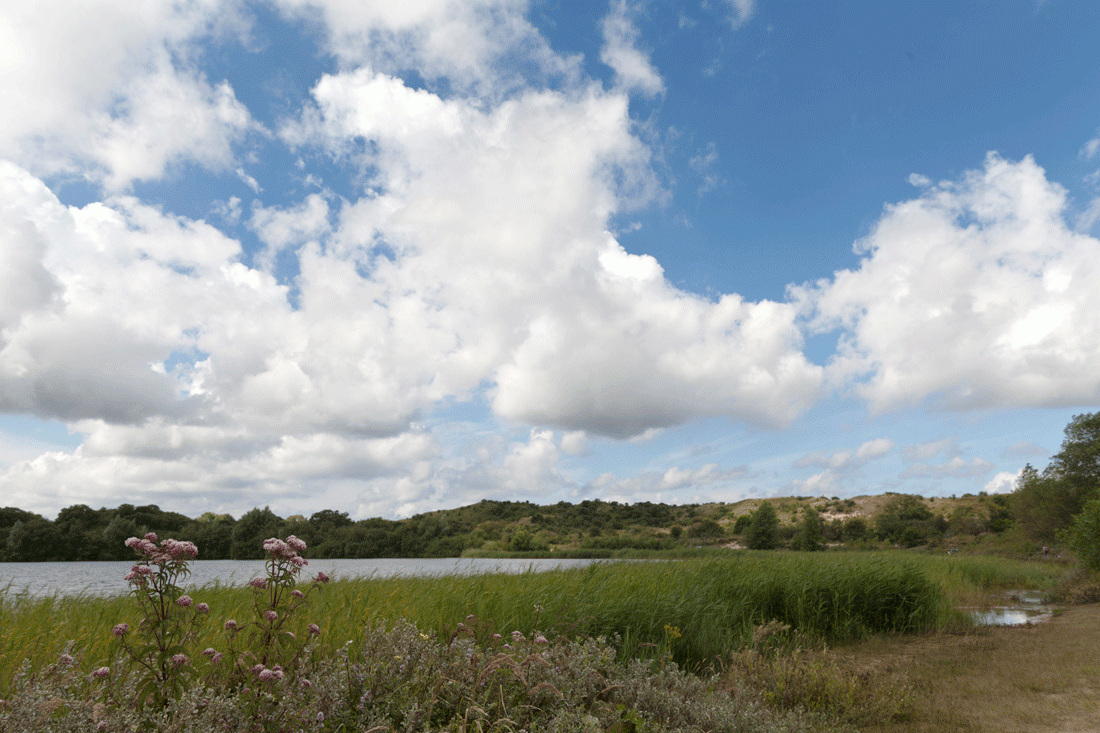 More info
Share your tip