SUP Foiling
SUPping has become a widely known workout. Relaxed paddling on a board over a calm lake with the setting sun in the background. Totally relaxing. But want to take your SUP skills to the next level? Go SUP foiling! The foil under the board lifts you up and adds an extra dimension to your SUP experience. It takes a bit of perseverance at first, but once you've done it, it's really cool!

.
Where?
The Spot Watersportcentrum, Boulevard Barnaart 23A

.
Costs?
Private lesson € 125,- (1,5 hour)
Private lesson for 2 persons € 99,- p.p.(1,5 hour)
Further information
If you want to do SUP, you need a starting level. You need to know the sea and how to be safe while SUPing in the sea, know how to navigate the route through the surf while standing up, know how to SUP surf and know surfing etiquette.
Ask The Spot for booking information
.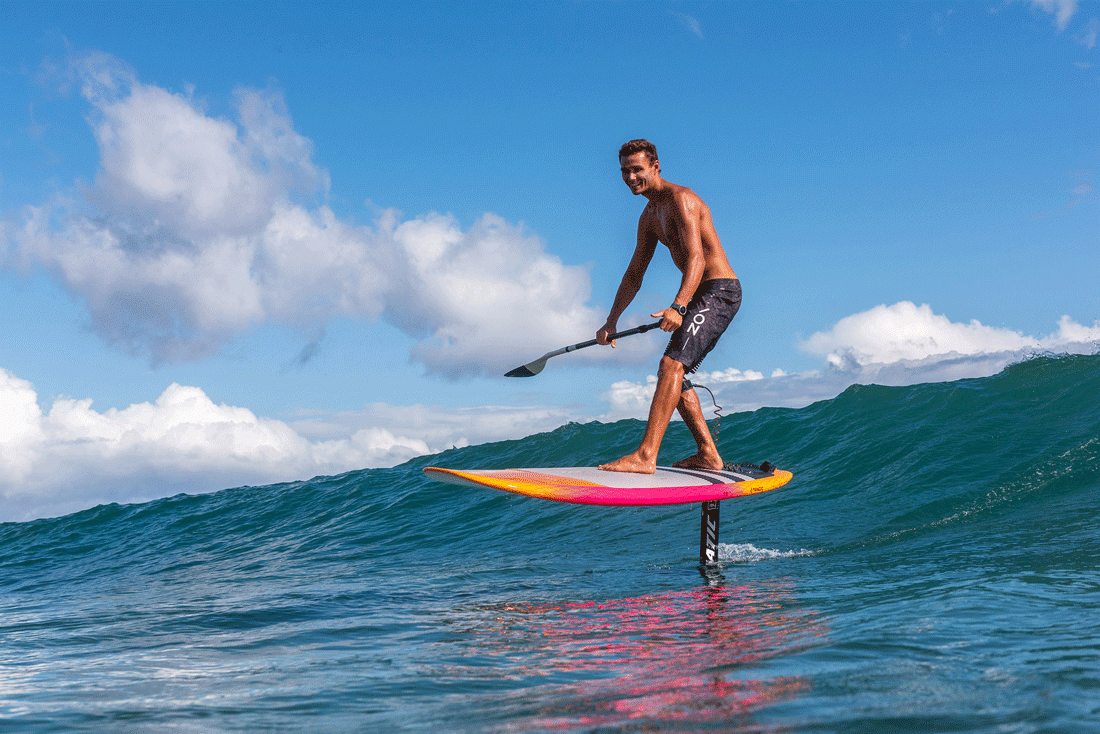 More info
Share your tip