Retreat in 'Het Lichthuis'
Work, a family, sports and a social life: it seems as if we no longer have a moment to look at ourselves...
In the middle of the green heart of Zandvoort, you will find 'Het Lichthuis'. A fantastic place to unwind. It is a very atmospheric and unique place to escape from the daily hectic. A place to relax, enjoy nature and come to yourself during one of the wonderful retreats in this fantastic old church.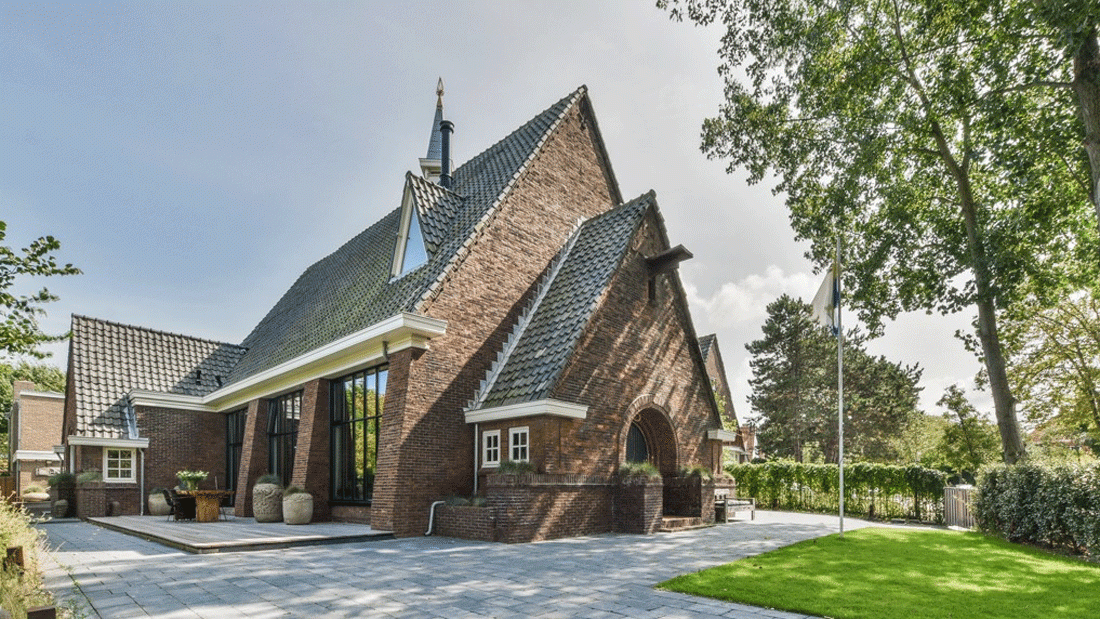 When?
'Het Lichthuis' has several retreats during the year for different target groups. Check the website for the dates.
Where?
Het Lichthuis, Emmaweg 22.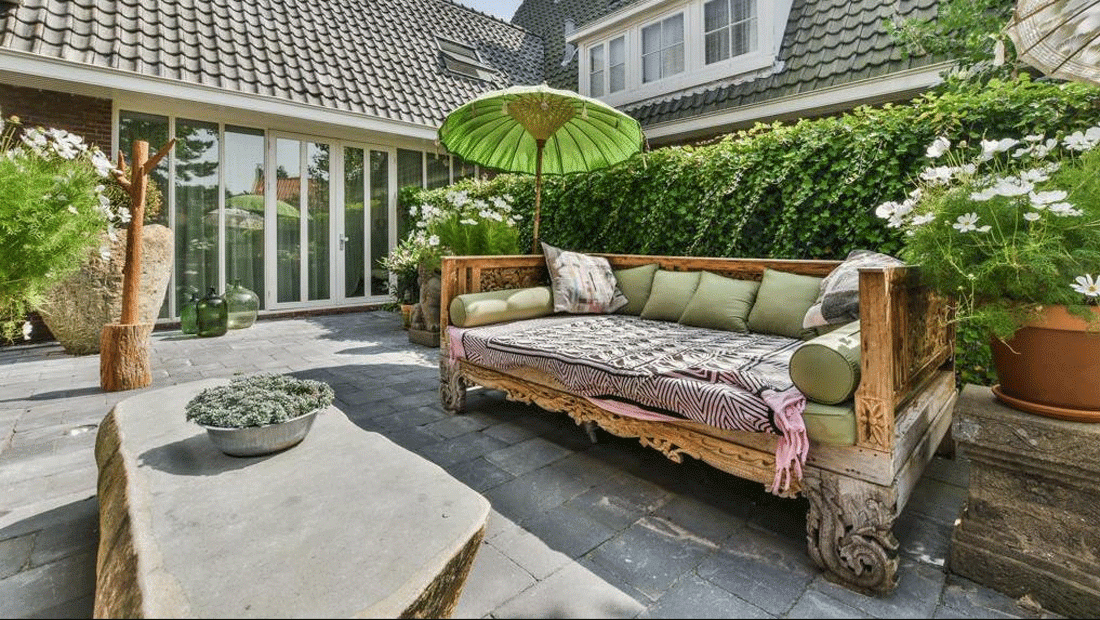 Extra information
The retreats vary from men's weekends, where you learn to let go of society's expectations and go back to basics, and the art of slowing down to meditation and mindful yoga. For more information, visit the website of 'Het Lichthuis'.
More info
Share your tip