Nature house in Qurios Zandvoort
Paul and Pauline are taking a break with their kids Cailyn, Lauren and their dog Diezel. They are enjoying their stay in a natural house of Qurios Zandvoort, only 100 metres from the beach! See how they like it.

Where?
Qurios Zandvoort, Boulevard Barnaart 30.
When?
All year round.
Extra information
For prices, availability and more information, please visit the website of Qurios Zandvoort.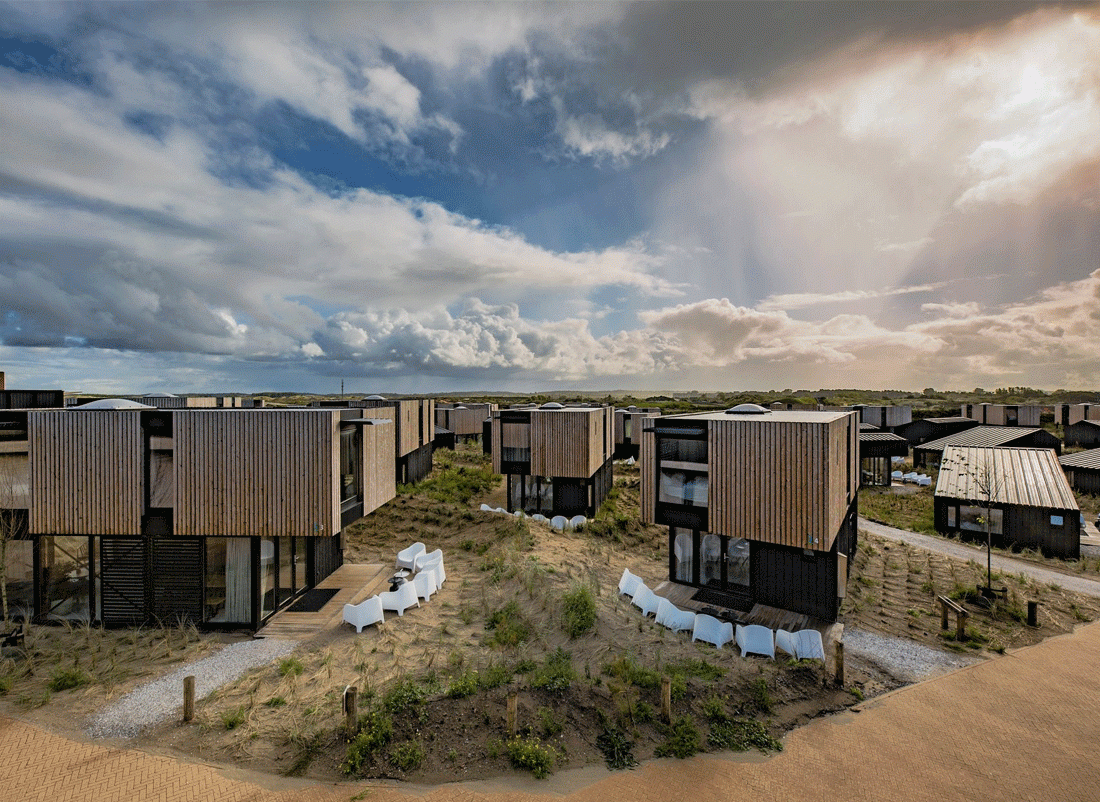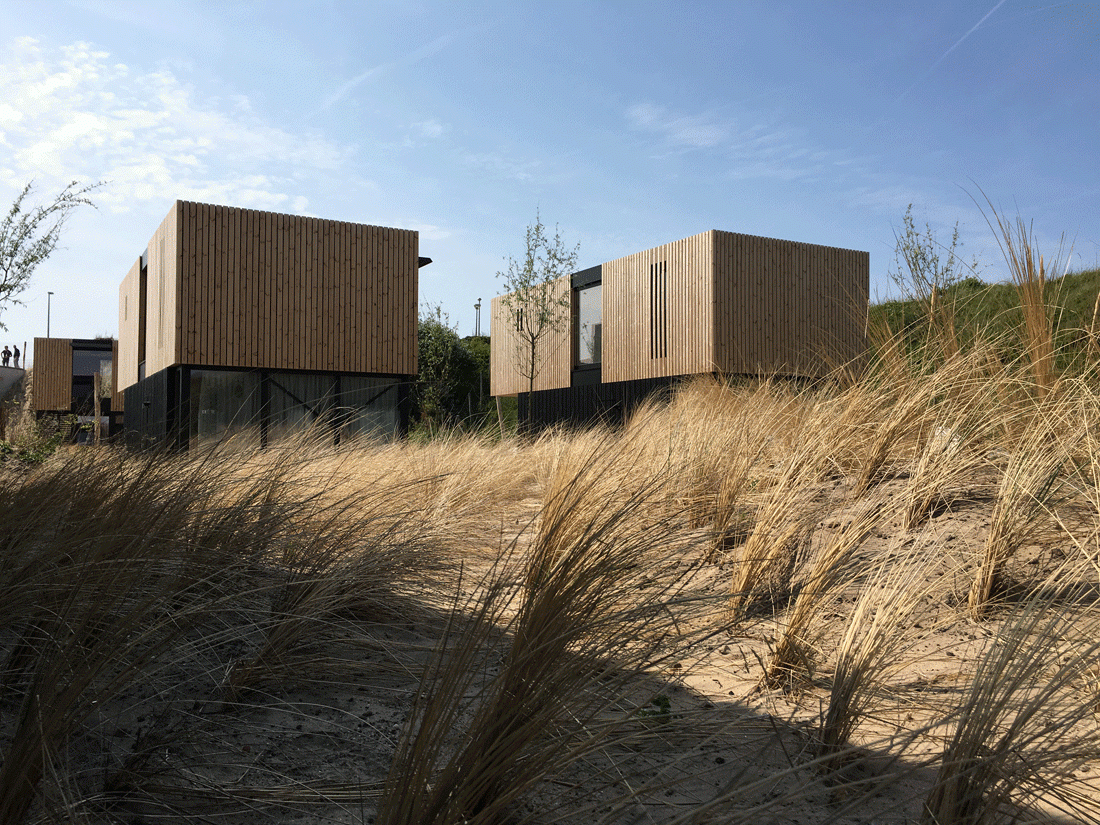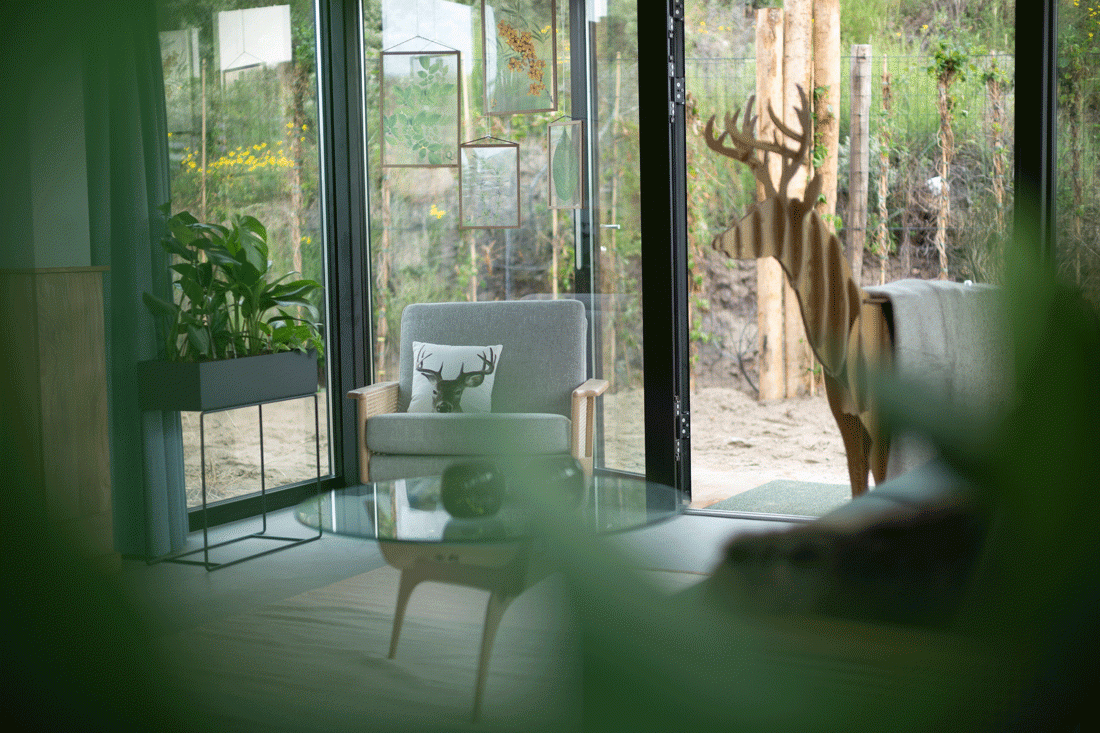 Share this experience here:

More info
Share your tip