Color Obstacle Rush is the world's biggest run that combines the fun of colour and obstacles. With colour stations, different obstacles and music zones, it will be a memorable, fun and colourful run!
Buy your tickets here
The entry fee includes
Admission to the most Fun Running Event ever!
Event T-shirt
A Personal Colour Packet
A fun Pre Workout
After Party
*Please note a parking fee of up to 5€ may apply
Age limit
The Color Obstacle Rush is an event for anyone aged 12 and above. However, the inflatable obstacles are designed for adults so they might be challenging for children. Participants between 12 and 15 years need to be accompanied by an adult at the event at all times.
Participants between 16 and 17 years can participate in the event without a supervisor; however, please notice that the parent/legal guardian has to sign the waiver form and the terms and conditions on behalf of the minor.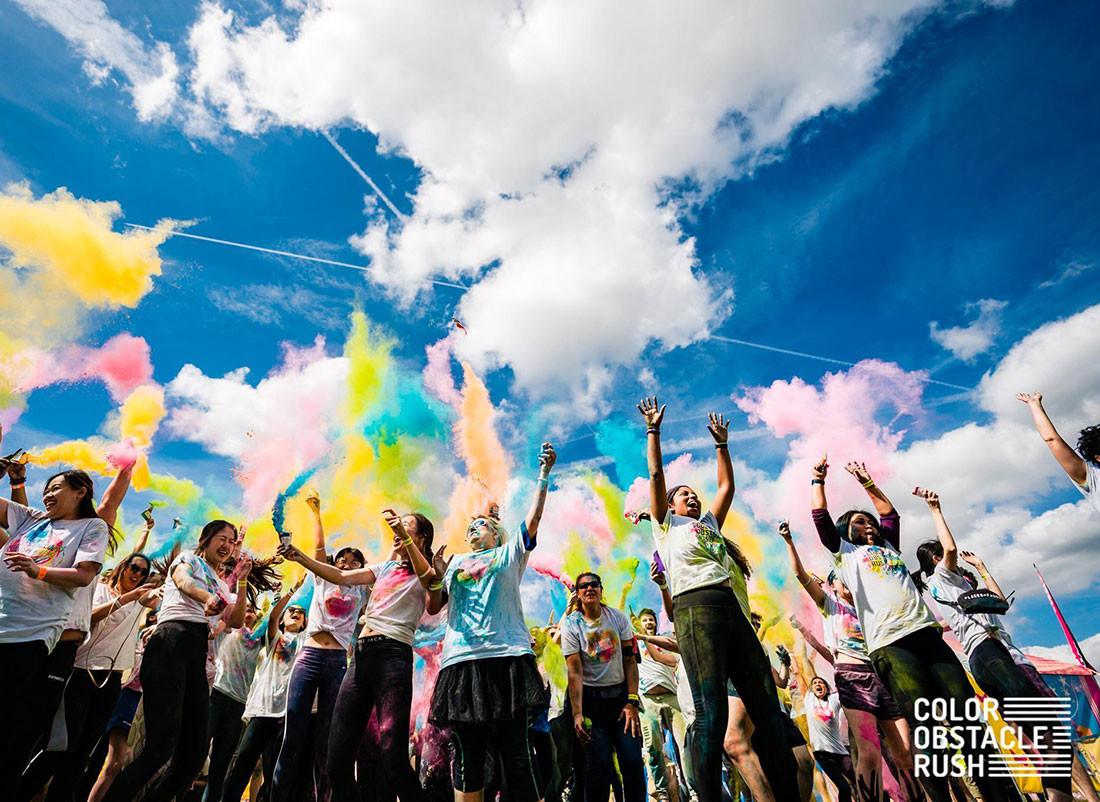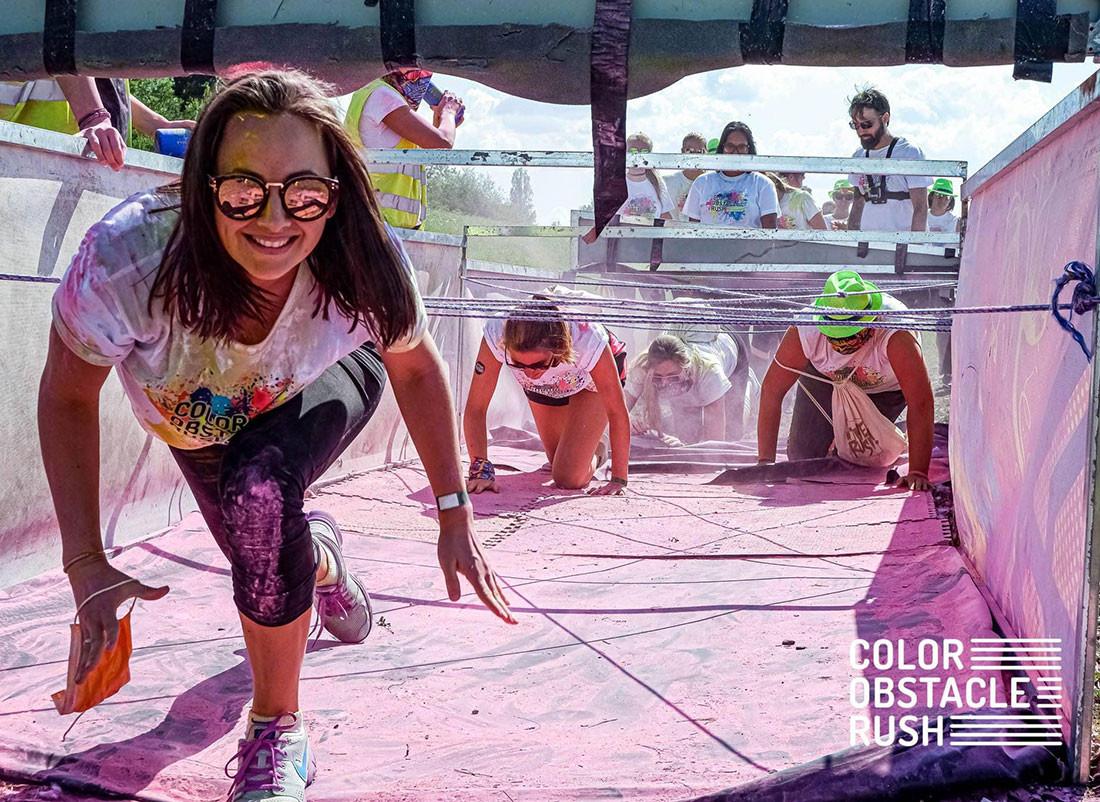 Burgemeester van Alphenstraat 108, 2041 KP Zandvoort