De Haven van Zandvoort
In a beautiful spot near the centre and on the beach, you will find the Haven van Zandvoort. A real hotspot where you can taste pure beach atmosphere 365 days a year. Have a drink on our attractive terrace or enjoy a deliciously prepared dinner at a beautiful sunset. Imagine yourself on holiday at the beach in Zandvoort. From our terrace you have a magnificent view over the North Sea.
We serve the most delicious dishes and drinks all day long. Start off with an excellent cappuccino and a healthy bowl or enjoy a true classic in the evening, such as the grilled lobster, accompanied by a good glass of white wine, of course.
For hosting meetings, weddings, get-togethers and parties with dinners, the Haven has the perfect location on Zandvoort beach. From an unforgettable family dinner to parties of 500 people, the Harbour of Zandvoort offers possibilities for every occasion.
Beach weather? Treat yourself and come and relax for a day at the Haven van Zandvoort. You can do so on our terrace, of course, but also on one of our comfortable beds on the beach.
All important information can be found at www.dehavenvanzandvoort.nl.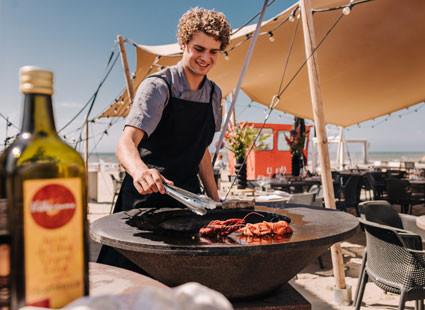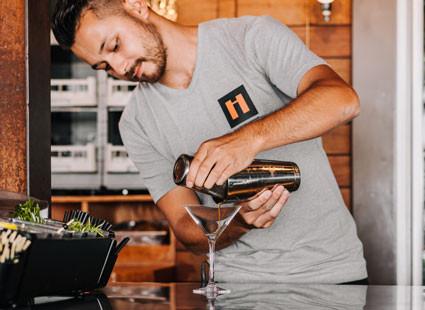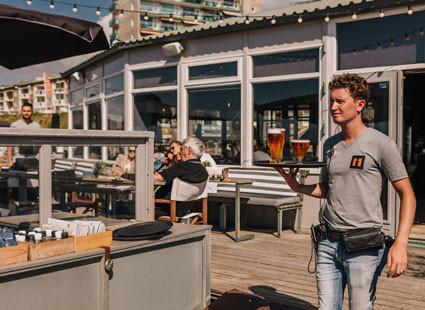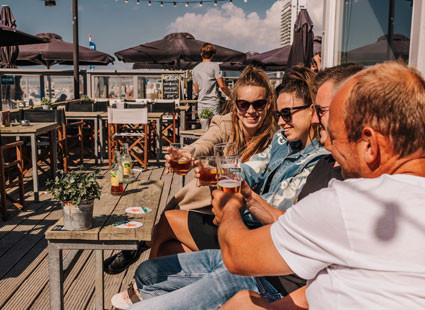 Webcam